Nerudorm Legacy Leg Pillow
Ergonomic, breathable, portable and washable
In comparison to other pillows, it won't make you overheat or sweat, making it perfect for every season of the year. And it is washable!
Do you move around in the night? No problem! Nerudorm won't move around while you fidget in your sleep. You won't want to be without it and it won't want to be without you!
It adapts perfectly to the position of your knees and bones. As well as this, it's small and light design means that you can use it anywhere.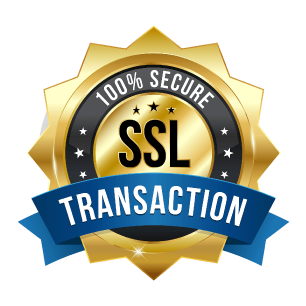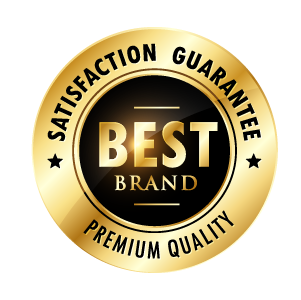 The definitive solution to your back pain that physios don't want you to find out about!
Reduce and prevent back pain, align your spine and hips. And all without physiotherapy!
Save your money and don't spend any more on physio! Thanks to Nerudorm, you can improve your posture, align your hips and improve sciatica problems.

As well as reducing back pain, Nerudorm helps to restore the natural curve of your spine, contributing to feeling better in your body as a whole, improved breathing and better emotional stability.
Less stress, less problems, more happiness.
Sleep deeply, increase your energy levels and do away with fatigue!

We know that sleep is one of the most important parts of our routine, therefore thanks to this innovative and comfortable pillow you will feel happier (your family and friends will appreciate it!), and you will be more productive and less stressed.

Start using Nerudorm everyday and you will see the results in no time at all!
Disclaimer: This website is an advertisement and not a news publication. This product is not intended to diagnose, treat, cure, or prevent any illness or health condition. The information provided in this document should not be considered as a substitute for the advice of a doctor or any other healthcare professional. This product is not intended for medical use. It may be useful in certain high-risk situations, but never as a substitute. As each individual is different, results may vary.
5 Reasons To Buy From Us.