Mestralax Thermal Massager - 50% Off
Ultimate Solution for Menstrual Pain Relief Finally Found!
The menstrual heat pad is the best method to prevent menstrual pain without medication. It provides effective relief and is easy to use. Try it today! Mestralax thermal massager is the perfect solution for women who suffer from discomfort during their menstrual cycle, which can hinder their daily activities.
New treatment reduces lower back and kidney pain.
Transform your life with Mestralax and reduce menstrual pain.

Mestralax thermal massager helps relieve sore muscles and relax joints.

Get Relief Anywhere with Mestralax: The Perfect Portable Solution for Menstrual Pain
Mestralax massager eliminates menstrual pain, allowing you to plan worry-free.
The Menstralax menstrual massager will automatically turn off after 30 minutes of inactivity, so you don't have to worry about falling asleep during use.
If you're tired of the hassle and discomfort that comes with your monthly period, then you need this menstrual massager. You will make your routine so much more manageable. Trust me, once you try it, you'll wonder how you ever survived without it. Don't wait any longer, get yours today!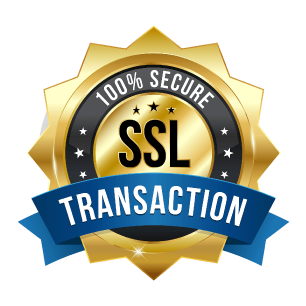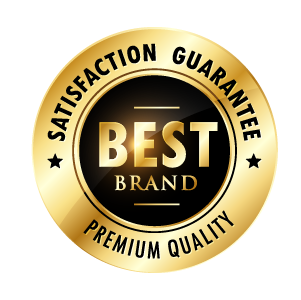 Main advantages:
A menstrual heat pad that helps relieve pain during the menstrual cycle.
An effective solution that alleviates discomfort and allows women to live as normally as possible during menstruation.
This menstrual heat pad relieves pain especially in the lower back and just behind the kidneys. 3 heating temperature modes and 4 vibration massage modes.
Disclaimer: This website is an advertisement and not a news publication. This product is not intended to diagnose, treat, cure or prevent any disease or health condition. The information provided in this document should not be considered a substitute for the advice of a physician or other healthcare professional. This product is not for medical use. They can be useful in certain high-risk situations, never as a substitute. As each individual is different, results may vary.

5 Reasons To Buy From Us.