Liver Health Formula by PureHealth Research
LIVER HEALTH FORMULA
Want better digestion and more energy? Boost over 500 vital health functions with the premium quality botanicals in Doctor-Approved LIVER HEALTH FORMULA by PureHealth Research! Liver problems can lead to fatigue, foggy brain, unbalanced blood sugar levels, heart and kidney issues, weight gain, excessive bleeding, pressure in the brain, and other metabolic disorders. That's not a path you want to follow. A total of 11 potent natural ingredients, each clinically and scientifically, show an impressive improvement in liver markers, oxidative stress, and functions, helping you feel revitalized!
SAFETY FACTS:
Although ingredients in LIVER HEALTH FORMULA have no reports of side effects, we recommend those who experience chronic illness consult their physician before taking any supplements.
PRODUCT DESCRIPTION
Your liver is a powerhouse organ that supports over 500 cellular functions. It takes all the fuel from your gut, removes the toxins, and converts it into useable or storable fuel. As your body requires it, your liver regulates the release of stored fuel to be converted into energy by the mitochondria. The liver also removes waste products and breaks down fats, eliminating them through the bile. It helps make blood proteins, regulates clotting, and produces immune markers that resist bacteria in your bloodstream. It processes iron from your hemoglobin and stores it.
If your liver is struggling, you may experience numerous frustrating symptoms that seem unrelated, including weight gain, fatigue, and foggy thinking. Or you may experience an undercurrent of chronically feeling "under-the-weather." Besides genetics and alcohol abuse, a common cause of liver dysfunction is nutrient deficiency, leading to a sluggish liver that trickles down over 500 functions. However, you may not sense that your liver is damaged until your doctor finds abnormal liver test results.
When your liver doesn't function as it should, it always leads to excessive oxidative stress. This excess means there aren't enough antioxidants to deal with the free radicals created, which leads to further damage. In addition, the liver is susceptible to chemical medications; that's why 65% of the people with liver problems reach for natural solutions.
LIVER HEALTH FORMULA by PureHealth Research contains superior quality natural nutrients to support healthier liver marker functions and help protect against further damage. The potent ingredients in LIVER HEALTH FORMULA combat cellular liver damage on several levels, including viral attack, toxins, overdose, fatty deposits, and other conditions.*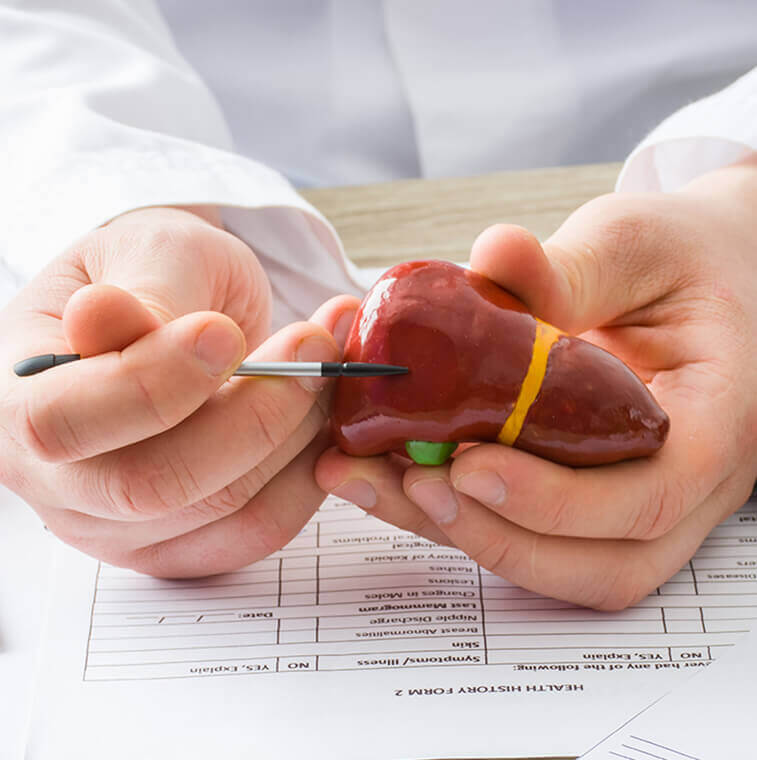 A special report issued by the National Institute of Health found significant improvement in certain liver functions with Milk Thistle. Another trial reported substantial improvement in enzymes and bilirubin levels after 28 days. Another two trials, including patients with liver damage due to alcohol and non-alcohol causes, showed a trend toward improved survival.*
One clinical trial with Curcumin on fatty liver patients showed a whopping 78.9% improvement on sonographs.*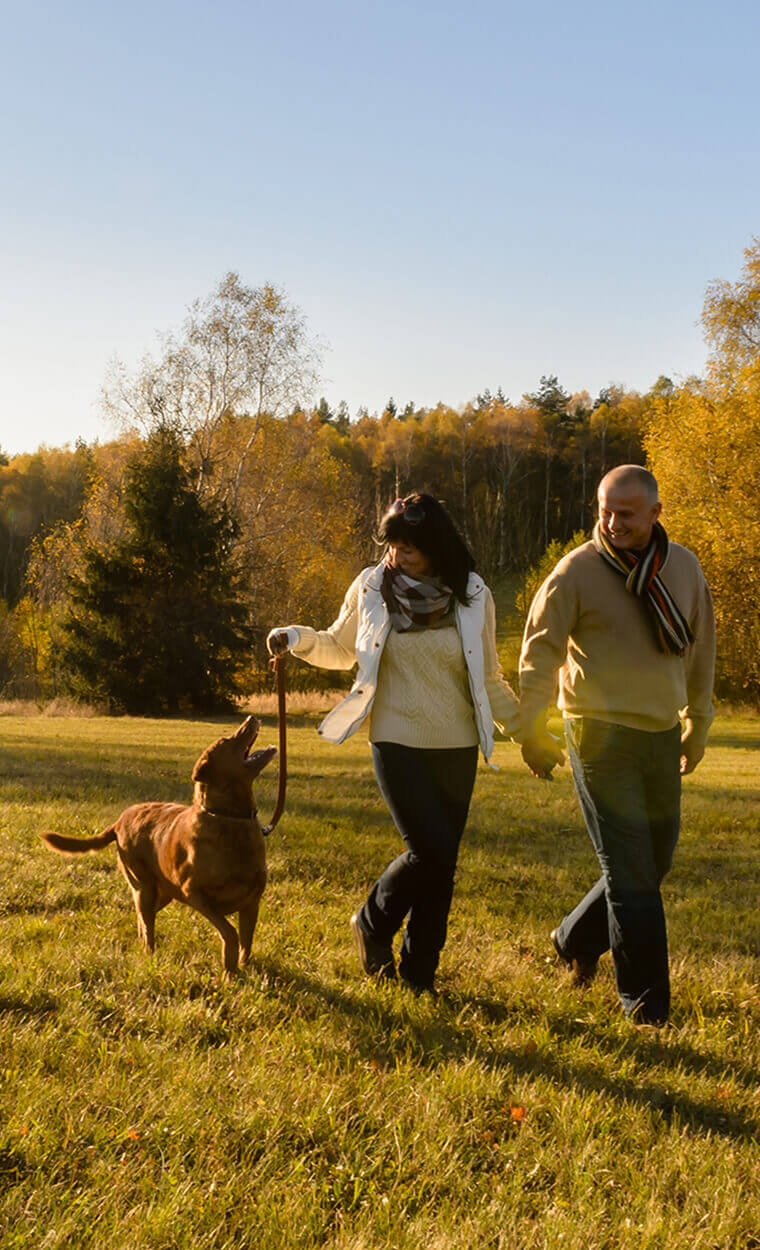 Each ingredient in Doctor-Approved LIVER HEALTH FORMULA is scientifically demonstrated to make a significant impact on your overall liver health helping:
FIGHT

 

free radicals with antioxidant properties

COMBAT

 

oxidative stress

PROMOTE

 

cellular repair

BLOCK

 

toxins from entering cells

FLUSH

 

out toxins by increasing detoxifying enzymes

ENHANCE

 

protein synthesis

REDUCE

 

fibroid activity

MODULATE

 

immunity markers

DECREASE

 

immunity cytokines

REDUCE

 

fatty tissue deposits

INCREASE

 

blood flow

BOOST

 

bile production

IMPROVE

 

energy

AID

 

digestion
IMPORTANT INFORMATION
INGREDIENTS:
VITAMIN D3, L-CYSTEINE, TURMERIC (root), BEET (root), GLYCINE, DANDELION (root), SILYMARIN (from Milk Thistle Seed Extract), ARTICHOKE EXTRACT (leaf), GINGER (root), ALFALFA (leaf), BIOPERINE (Black Pepper) (fruit)).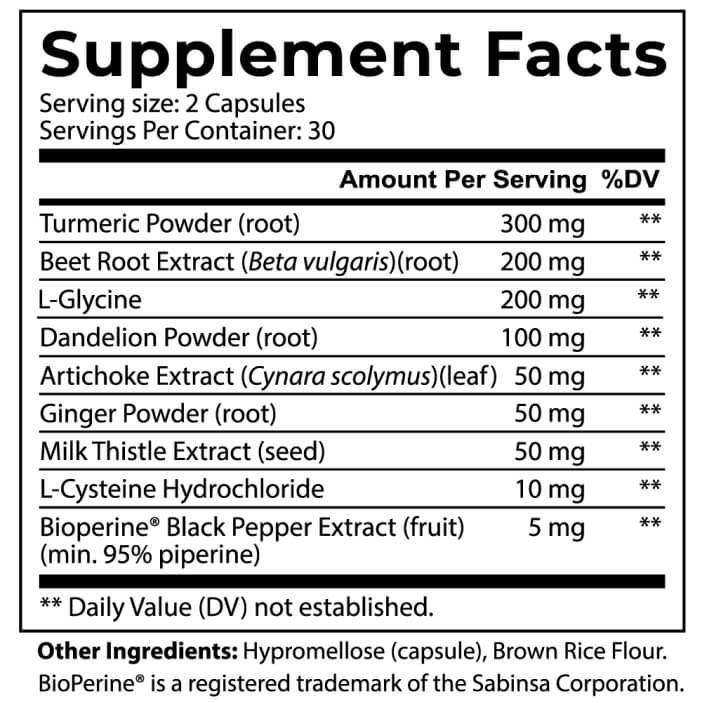 DIRECTIONS:
As a dietary supplement, adults take two (2) capsules daily. For best results, take with 6-8 fl oz of water or as directed by a healthcare professional.
SAFETY FACTS:
Do not exceed the recommended dose. Pregnant or nursing mothers, children under the age of 18, and individuals with a known medical condition should consult a physician before using this or any dietary supplement.

5 Reasons To Buy From Us.