Bestqool Red Light Therapy | BQ60 Dual Chip | Red Light & Near Infrared Light
Bestqool r
ed light therapy device
 delivers safe, concentrated wavelengths of natural light to your skin and cells, with no chemicals, UV rays, or excess heat.
Your red light works by emitting therapeutic red and near-infrared light in a specific wavelength and intensity range (660nm and 850nm). This red light therapy treatment benefits a variety of health issues because it increases the production of adenosine triphosphate, which boosts cellular energy production and protein synthesis. Power consumption: 100±5W.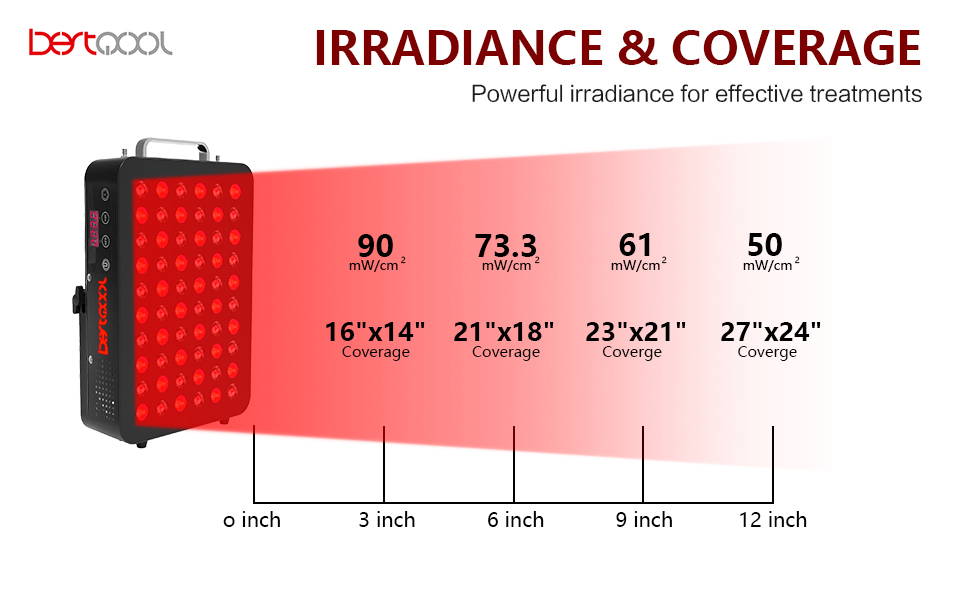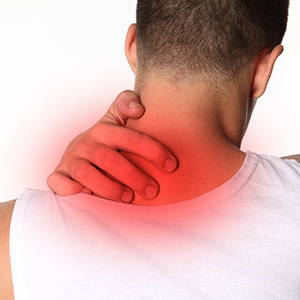 Reduce Joint Discomfort

This infrared light home device has a particularly strong ability to penetrate deeper into the tissue, organs, and joints, making it ideal for enhancing muscle recovery and reducing joint discomfort.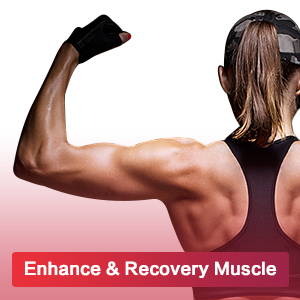 Prevents Muscle Soreness & Fatigue

Natural red & near infrared light helps promote antioxidants which play a central role in reducing the oxidative stress associated with muscle fatigue.
Tissues are receiving more oxygen and other nutrients important for healing while also ridding themselves of toxic by-products.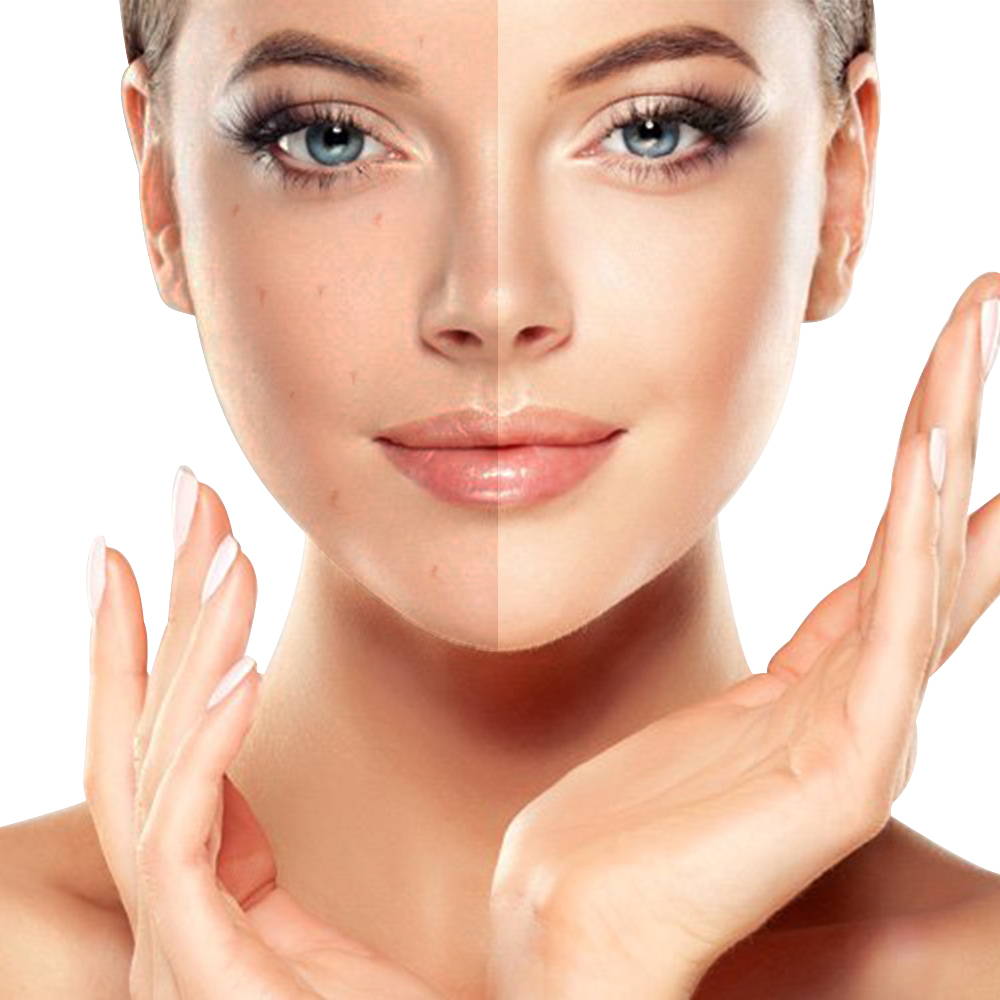 Skin Rejuvenation

The red light has been shown to boost collagen, smooth wrinkles, and enhance skin tone for an overall younger look.
It takes 1-2 months to see improvements in skin and health issues.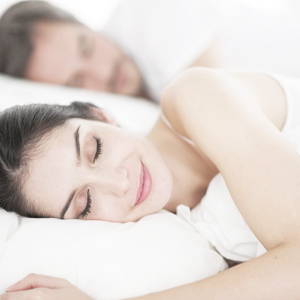 Relax & Sleep 
Photobiomodulation helps you relax and sleep better.
Clinical studies have shown red light therapy tools can help your body ease into a sleep cycle more naturally.
You'll produce more melatonin if you use the red light before sleep, and that can help you fall asleep and sleep well.
Actual Consumption: 100±5W
We recommend people choose a bigger wattage consumption device. The higher consumption it has, the better results you get.
Irradiance @ 6-inch: 73.39mw/cm² Irradiance test: 73.3mw/cm² at 6 inches. Start using the powerful professional grade led therapy device at home for a better life

EMF Radiation Level: 0 at 3 inch. EMF test: 0.0µT at 3-inches. The safest full body red light therapy device on the market, complying to the WHO standard.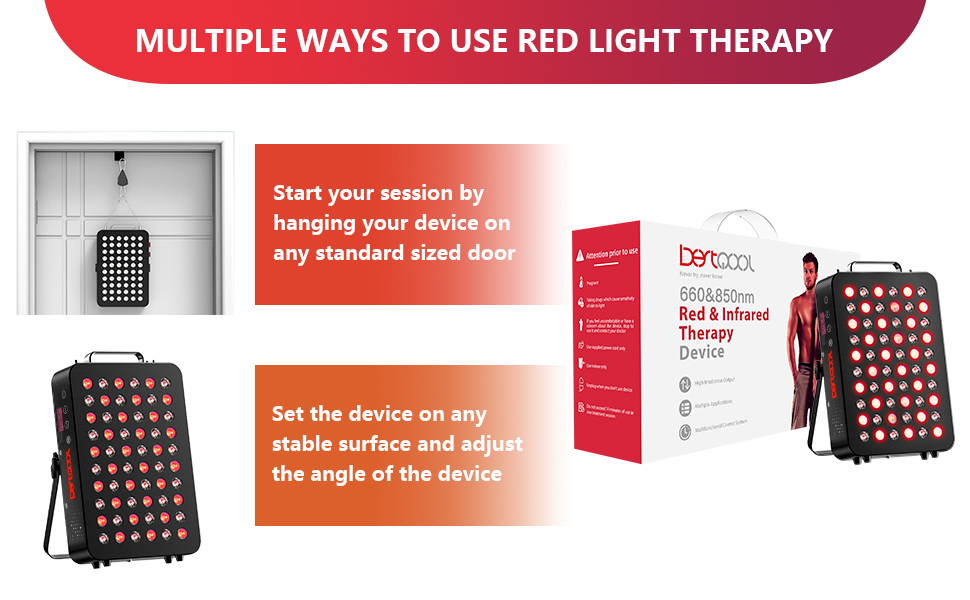 It is important to use your vital red light consistently. We recommend using your light every day; light therapy is like food for your cells. For best results, please position your light on the targeted area on your body or skin that you want to treat. Treatment Time: 15–30 minutes per session, 2 times per day, and at least 4 times per week.  
660nm RED LED light wavelengths are absorbed at a higher proportion by the skin tissue, making it especially effective for boosting skin health.   

850nm NEAR-INFRARED light has a strong ability to penetrate deeper into the tissue, joints and organs, making it ideal for enhancing muscle recovery, reducing joint discomfort.    

LEDs: 60 LEDs (Dual Chip Red light & Near infrared light) 
Size: 13.1 x 8.2 x 2.3 inches 
Treatment Time: 10-25 mins 
Irradiance: 73mW/cm2 @ 6 inches 
EMF: 0.0uT at 3" 
Weight: 7.7 lbs 
Input Voltage: AC85V-265V 
Wattage consumption: 100±5W 
Lifespan: 30,000+ hours 
Internal Timer
Warranty: 2-Year warranty
5 Reasons To Buy From Us.