The Phoenix for Men | Shockwave Acoustic Device - Get $100 Off With Code GM100
The Phoenix is the first home-use acoustic wave therapy device, delivering the same technology previously only available in doctors offices. Safe for users with no medical knowledge or training. Use code GM100 to get $100 off now!
Everything you need. 
Discreetly delivered to your door.
No appointments. No meds. No awkward conversations. Just follow the simple included instructions. Experience the results and continue as needed.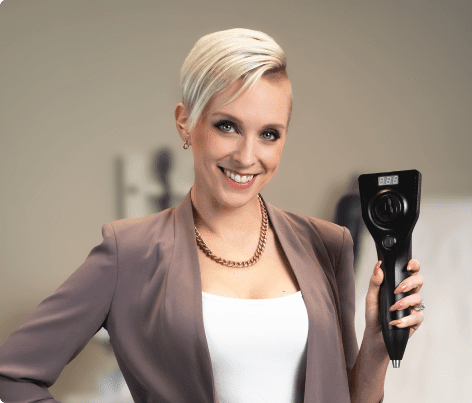 "This technology has already been available, quite frankly, for years but you had to travel to a clinic, and you had to pay up to $500 per session, usually for a minimum of 6 sessions. Do the math - that's 3 grand."
Caitlin V.
Intimacy & Relationship Coach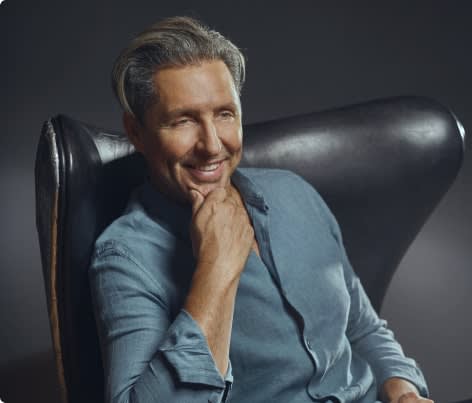 "The Phoenix produces a very noticeable difference, even if things already work great!"
Biohacker
Dave Asprey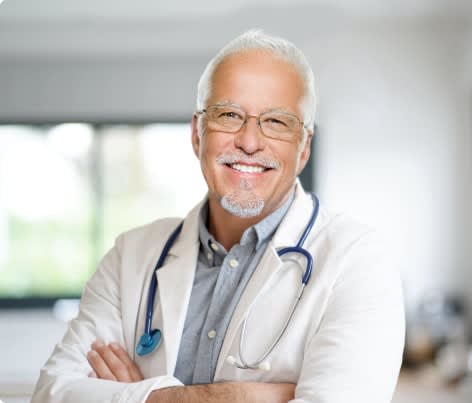 "My 120-day Li-ESWT protocol works for over 94% of users. This is the same technology used for procedures like lithotripsy but at a much gentler level to produce a physiological response in the tissue. This technology has been used with great success in my clinic for more than a decade, and now it's so much more affordable and convenient."
Dr. Paul Thompson
Here's what to expect
Completing the entire protocol takes 120 days, but most users experience improvement much sooner.
Days 1 - 30

2 Treatments / Week

Perform 2 easy treatments per week

Days 30 - 60

Recovery

Taking 30 days off is crucial to maximizing your results.

Days 60 - 90

2 Treatments / Week

Resume treatments. Many users report significant improvement.

Days 90 - 120

Recovery

Final round of recovery time.

Days 120+

Results

Enjoy noticeable improvement, repeat only if necessary
94% of users experience results with The Phoenix.*
*Of all devices shipped to users, less than 6% returned their device.
REVIEWS:
I love my Phoenix
Found out The Phoenix does the same thing as GainsWave, and GainsWave recommends it. I've had my Phoenix for a few months now and I very highly recommend it to anyone. It does work and the staff is very friendly.
Tony G.
Verified Customer
Results without embarrassing appointments
Works great! I'm religiously following the protocol. 6 sessions in and already seeing results! I feel like I'm 90% of the way to where I want to be. It isn't a cheap device, but it sure beats the price of clinic visits, and there's no embarrassment doing it at home. I didn't really need the numbing gel.
Richard K.
Verified Customer
Device works as promised
I'm happy with the results. Would recommend to my clients.
Mickey T.
Verified Customer
At this time we can only ship The Phoenix to addresses in the United States. We strongly advise against using a freight forwarding service or having a friend forward the device to you in another country.
The Phoenix does not ship with the detailed paperwork that customs may need in order to export/import your device.


We do intend to offer The Phoenix internationally in the future.
5 Reasons To Buy From Us.