PureHealth Research Ageless Brain
AGELESS BRAIN is a combination of natural elements that are clinically tested all over the world & effective in enhancing neurologic wellness.
SAFETY FACTS:
Although ingredients in AGELESS BRAIN have no reports of side effects, we recommend those who experience chronic illness consult their physician before taking any supplements.
This product has not been independently tested for efficacy, but each ingredient has been scientifically studied and shown to deliver positive results and improve the conditions noted.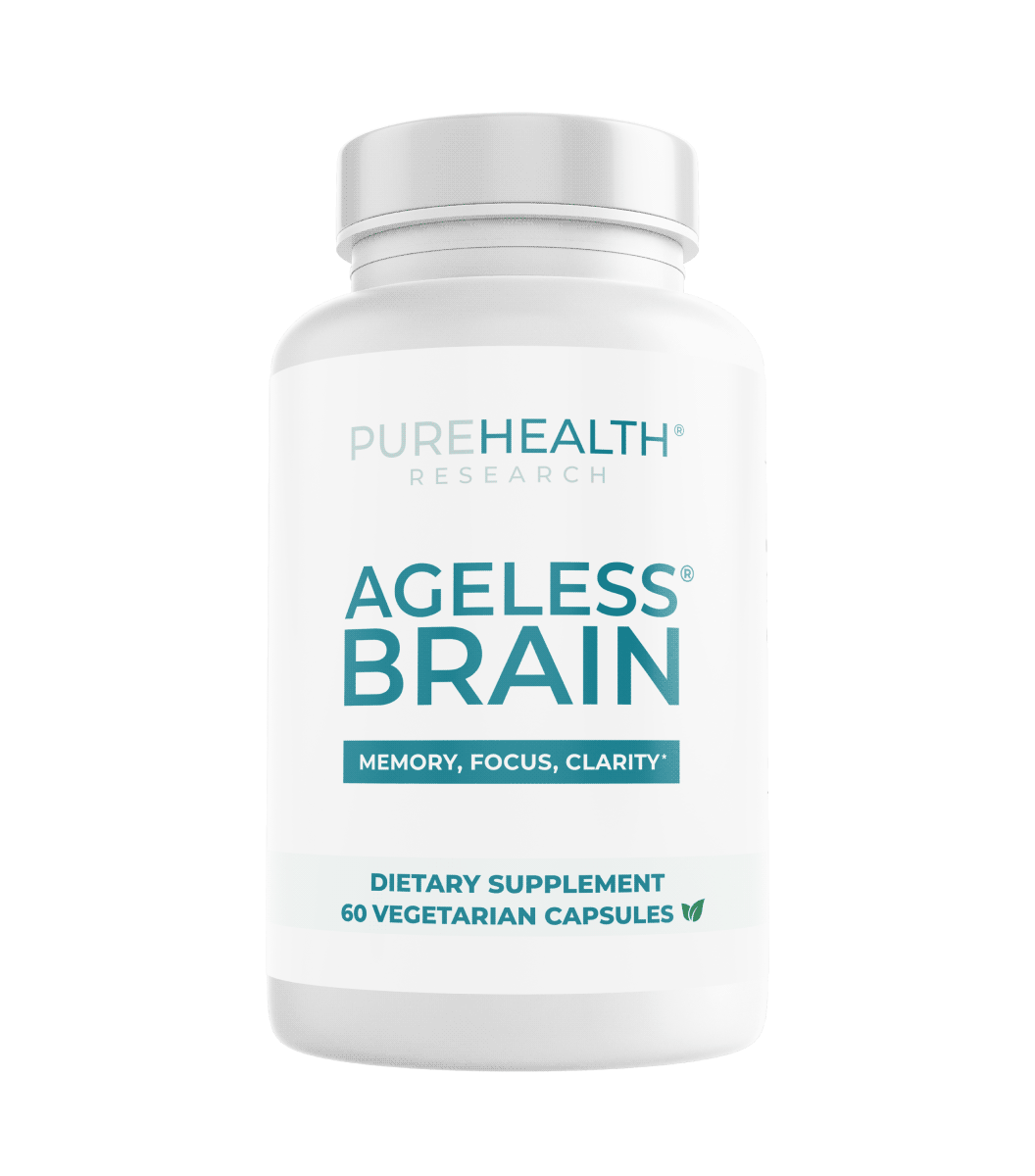 PRODUCT DESCRIPTION
Say goodbye to brain fog and memory hiccups with PureHealth Research AGELESS BRAIN!
Stress, toxins, and modern eating habits can take a toll on your cognitive health, causing your brain to age faster than it should. This can cause a number of issues, like brain fog and poor memory.
But the nutrients in AGELESS BRAIN help protect & rejuvenate your brain, so you can stay sharp at any age.
The AGELESS BRAIN supplement contains 8 scientifically-proven minerals, vitamins, and plant extracts to boost brain function:
Vitamin B6

 

is vital for enhanced memory and cognition. It also helps make and break down brain chemicals, and get rid of wastes

Huperzine-A

 

protects against toxins and brain cell death, enhancing clarity and helping reduce brain fog

Vitamin B3

 

protects against free radical damage and stimulates new brain cell growth

GABA

 

helps your brain "clean house" and gets rid of cellular waste, so you can sleep better and think more clearly

Bacopa Extract

 

enhances cognitive function and delays brain cell deterioration caused by aging
And those are just 5 of the brain-boosting AGELESS BRAIN ingredients in this formula—with all 8, you'll be on your way to long-lasting cognitive health.
Simply take 1 of the AGELESS BRAIN capsules a day, you'll be able to think more clearly, remember more, and focus for longer.
Get ready for more health, confidence, and independence with AGELESS BRAIN!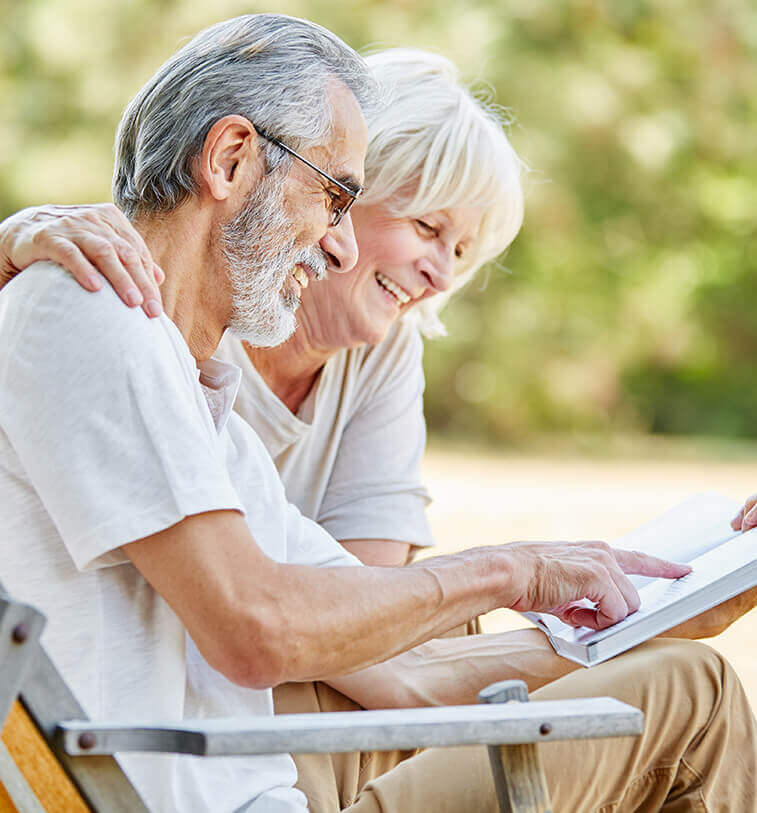 IMPORTANT INFORMATION
Each natural ingredient in AGELESS BRAIN has been clinically or scientifically demonstrated as effective in enhancing brain function and supporting neuro protection.
We use proprietary Blend:
CAFFEINE ANHYDROUS
GAMMA-AMINOBUTYRIC ACID
BACOPA AERIAL PARTS EXTRACT
ALPHA GLYERYLPHOSPHORYLCHOLINE
L-TYROSINE
HUPERZINE-A
NIACIN
VITAMIN B6
Each ingredient targets a specific neurological function to help boost memory and brain function.
Imagine the brain gymnastics you could perform with a steel trap memory and lightning recall.
DIRECTIONS:
For best results take 1 capsule a day, 20-30 minutes before a meal with 8 oz of water.
5 Reasons To Buy From Us.